Since 1965, Casilio, and its affiliated companies, have provided an unparalleled level of service in all aspects of the ever expanding and rapidly changing markets of Construction, Construction Management, Real Estate Development, Real Estate Brokerage, Facility Planning and Property Management. Our longevity is a testament to Casilio's ability to maximize the efficiency and operating power of its experience in support of our clients. We take a personal approach to assure the success of our clients' vision. Your vision, our results.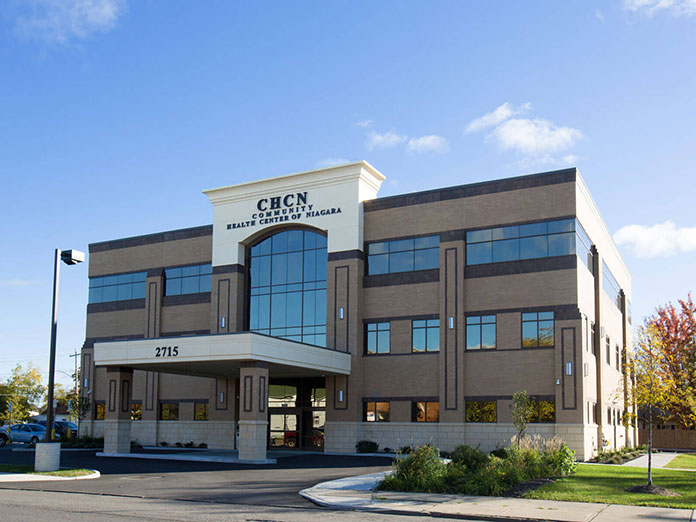 Construction and real estate projects take many shapes and forms from computer centers to medical surgical units, multiple housing, schools, to manufacturing plants and everything in-between.  Casilio is proud of the affiliations it has with all its clients.  Please visit our Featured Project as the results and client our very special to us.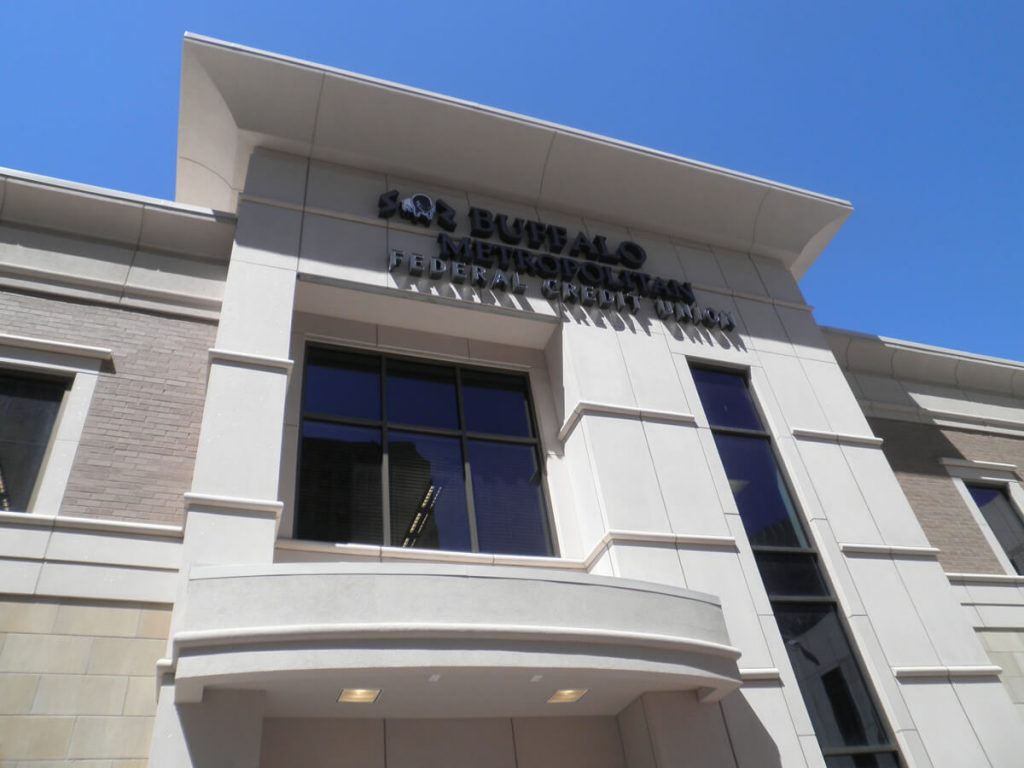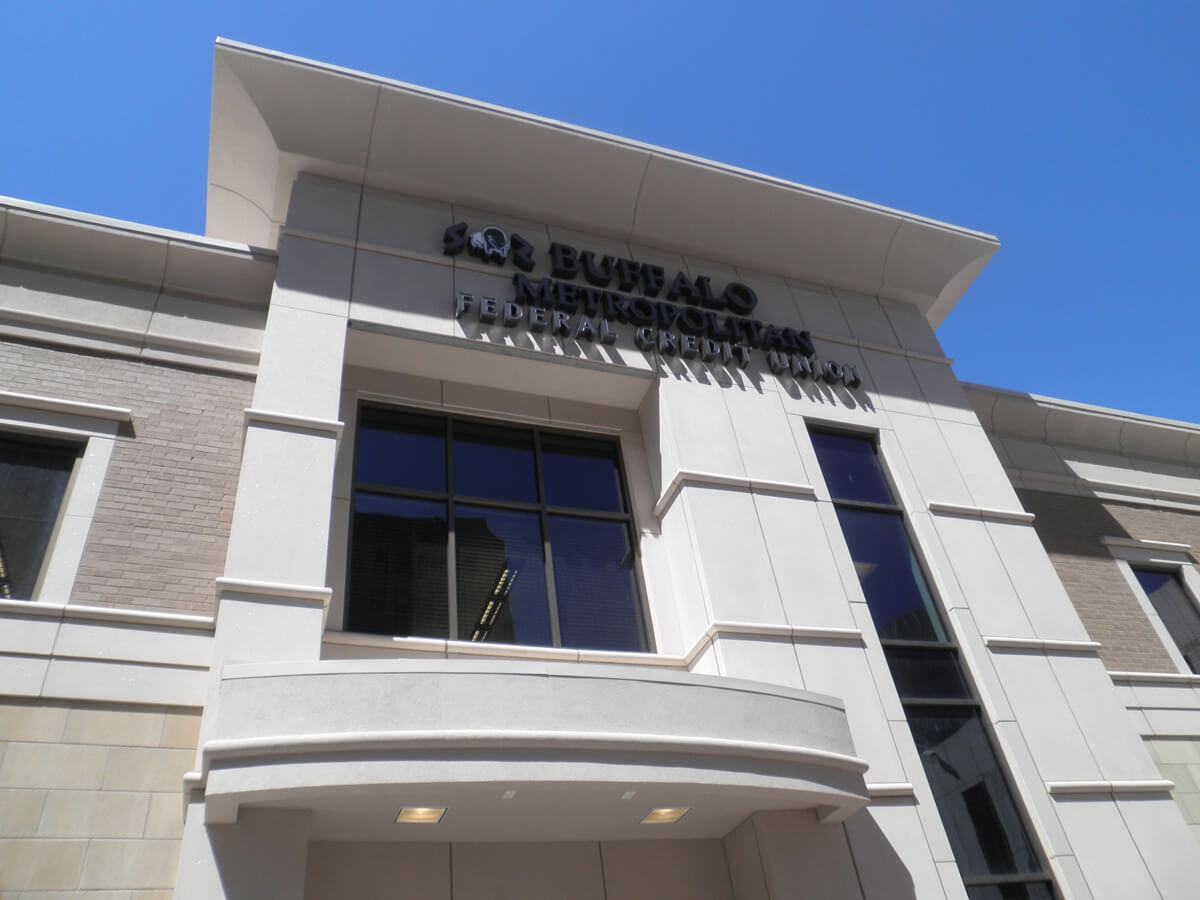 As we transition into our third wave of leadership since 1965, Casilio is pleased to offer our Client Portal, tailored specifically to our client's needs in an increasingly digital world.  We hope you will find the Client Portal to be an accessible, multi-functional tool that can meet you anywhere, from desktop to mobile.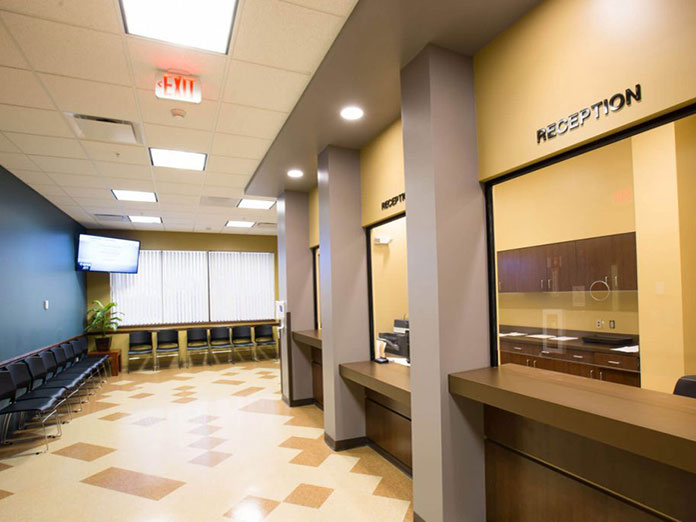 Whether your search is for an existing building or vacant land options please speak with one of our licensed real estate associates as there are more possibilities on hand.  Our team represents business owners in sales, site searches, property evaluations, property management and much more.