Real Estate Development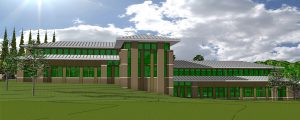 Casilio Real Estate & Development Corp. is there from financing to development, design to construction, with the experience and staffing you need to achieve your goals. Casilio is composed of real estate developers, real estate brokers, property managers, professional estimators, project managers, field supervisors, engineers, and financiers. Our role is to work as your trusted team member, joining efforts with architects, engineers and subcontractors to ensure that custom projects are completed with superior planning, on time and within budget.
Available to you:  
Build to suit with a lease or purchase option.
Acquisition
 with equity participation.
Going one step further for your benefit
Our clients have benefited when Casilio has been allowed to work with them preceding major facility decisions. At that stage, we are able to prevent problems before they arise, and save Owner's money down the road. Whether developing on a property of your selection or one that we have located for you, Casilio offers build to suit feasibility studies, lease or own analysis, operating expense projections and additional study options which evaluate the best use of your capital.
The Time Value of Money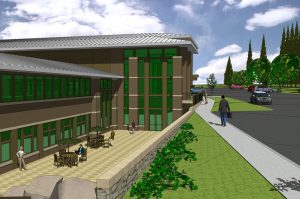 Casilio has the expertise to successfully manage and address all real estate development matters in a timely, cost conscious manner. Whether it involves financing, environmental oversight, government approvals, or community participation, Casilio has dealt with it before, and knows from experience the most efficient route to take so that nothing is drawn out or handled haphazardly. We know what to look for before commencing  development, and we make recommendations to bring expert consultants that we have worked with in the past when necessary. Opportunities for prudent use of capital resources are evaluated and identified for opportunities in areas of economic development incentives, energy saving measures and financing.  Casilio recognizes the time value of money and that proper management contributes to the bottom line.