Casilio Real Estate & Development Corp.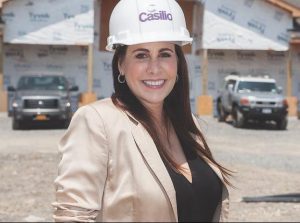 Casilio Real Estate & Development Corp. ("Casilio") is well aware that relocation of a business, renovation to an existing facility, and new construction are demanding projects to take on. That is where Casilio excels. Casilio's attentiveness to our client's,  coupled with our full service real estate development company that conveniently provides services in real estate, land development and construction management, allows projects to progress seamlessly under one roof from start to completion in the trusted hands of award winning industry experts.
Building Our Team, and Building Towards the Future
Throughout it's nearly 60 year tenure, Casilio has forged an exceptionally close-knit management structure. What was first ignited by a passion for construction, evolved into an eagerness to bring the dreams of others to fruition. We became licensed real estate brokers and brought in more real estate agents with the hope that we could further accommodate a demand for representation from construction clients who came to think of us as critical team members. We continued to diversify by bringing in market research analysts, accomplished architects and interior designers, financiers, sales professionals, and planning consultants. With a comprehensive team in place, we began offering real estate consulting services.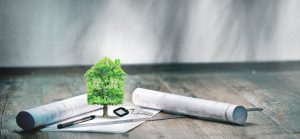 Our clients receive a dedicated team at their disposal to pursue their real estate interests. We've been building relationships for over 50 years by providing unrivaled services rooted in avid communication with our clients and the diversity of our skillsets. Our attentiveness to our Client's needs in a constantly evolving industry presented us with the opportunity to broaden our interests, business, and ultimately, our clientele. For that, we thank them.
Saving Business Owner's Time and Money through Real Estate and Construction Solutions
Preceding major owner decisions, Casilio is already identifying opportunities. Whether it be through providing guidance on cost efficient energy-saving measures, construction and workflow phasing, constructibility review, or funding of capital projects- the Casilio team excites itself by taking on these challenges.
We are hired time and time again based on the depth and diversity of our past work and current clientele. With expertise in real estate and construction, our client's questions are addressed and resolved quickly. Whether they are based in financing, economic incentives, real estate, planning, zoning, permitting or construction- our clients know we're a one stop shop for results.